Uniform Physical Condition Standards
Inspections in Ozark, AL
Since 1998, HUD has required public housing authorities to inspect each unit annually in accordance with UPCS. Ozark Housing Development, Inc. in Ozark, AL currently has eight trained and certified UPCS inspectors. While our inspections are done according to UPCS, we are extra critical. We use the philosophy, "If a REAC inspector might write it up, we will write it up." That allows you to repair it before the REAC inspection.
Here are some of the features that make our UPCS services unique in the industry.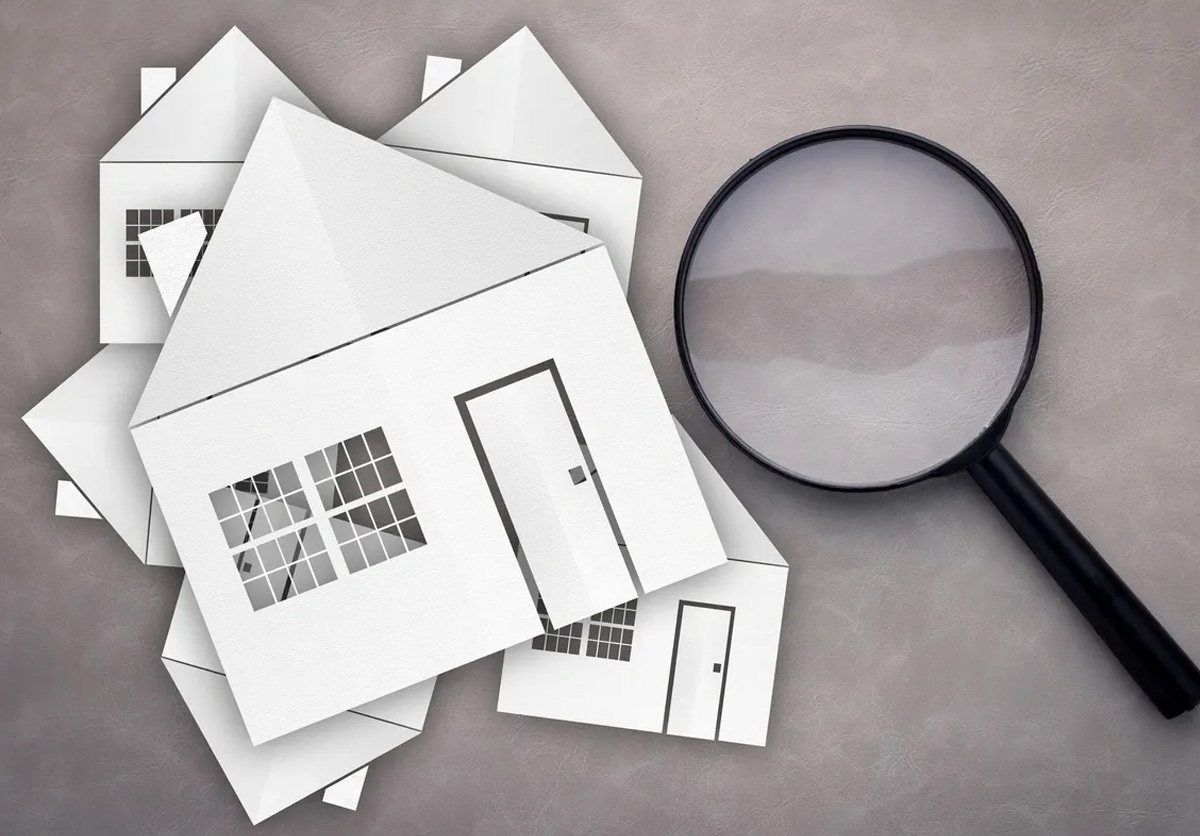 Training of Property Management and Maintenance Staff
We will provide, at no additional cost, up to four hours of classroom training for as many PHA staff as you need as well as on-the-fly training during the inspection.
If necessary, due to lack of personnel or if you need the manpower elsewhere, we are happy to proceed without an escort. Simply provide us with keys to the units, and we will leave a door hanger or business card at the unit to make the resident aware of our visit.
Scheduling of Inspections That Benefits the PHA
Our only requirement is that we need to inspect at least 25 units per scheduled day. Inspections can be divided around the calendar as desired. The advantage is that it spreads out the repairs over time and avoids flooding your maintenance staff with work orders. Of course, we can also inspect them during the same period if you want.
Recording Inspections on Customer-Owned Inspection Systems
If your accounting software included an inspection protocol, we are happy to use it to record our inspections. Otherwise, we will use our data collection devices loaded with the latest version of HUD-issued UPCS software.
We will conduct an inspection just as REAC would. On inspection day, our software will generate a random sample of buildings and units, which will be the same number of buildings and units that REAC inspects. When the inspection is completed, we will provide a scored report and list of Exigent Health and Safety deficiencies.
We will review your last annual inspection and REAC inspection and advise you on strategies to improve or maintain the score. Additionally, we will have the latest changes or updates to the REAC protocol so that we can help you prepare for your inspection.